Assessment
When you first contact us, we will discuss your concerns and how we may be able to help. Depending on your concerns, the initial assessment will take place in school or at home. Sometimes, schools we work with regularly make the referral and in this instance, we will ensure we have parental consent before we arrange to work with a child or young person.
We will gather information prior to the assessment using questionnaires and/or phone conversations.
Specialist assessment, observation and discussion with those involved with your child will cover:
fine and gross motor skills
skills for school and learning, e.g. handwriting and visual perception
sensory processing
self-care skills
independent living skills
use of special equipment
Following the initial assessment, you will receive a full report and the opportunity to discuss it.
Therapy and Ongoing Support
Following the assessment and report, it may be decided that your child or young person would benefit from the provision of therapy or ongoing support. We will agree on the goals and purpose of therapy at this stage and ensure everyone involved is happy to work towards these, including the child or young person.
We do not believe that "one size fits all". Therapy is a partnership between all those involved and some options include:
An individually tailored Occupational Therapy Programme for your child to be carried out at home or school
We frequently train parents and/or school staff to carry out individual programmes
Arrangement for regular reviews/follow up of progress as required
Regular therapy sessions in school or home
The overall aim of therapy will be to make a positive change to your child's life within family or school and to have some fun along the way!
Services to Schools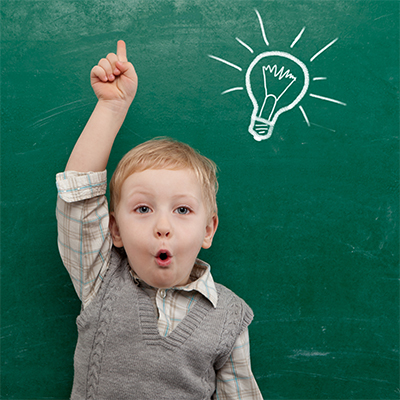 Hands Up OT work regularly with mainstream, independent and specialist schools. We can provide a regular service agreement, bespoke training and consultation. For more information please contact us at enquiries@handsup.org 
Services and Costs:
If you would like to discuss whether Occupational Therapy would be helpful for your child please contact us.
Details of out current assessment and ongoing therapy costs can be provided.  We offer a fixed price for an initial assessment and comprehensive report. We will send a consent form and service agreement which needs to be returned to us prior to an the first appointment.
Please note that we do not provide EHCP reports unless we are already supporting a child.